SMO is registered as a class and meets every Monday, Wednesday, and Friday from 11:50 a.m. to 12:45 p.m. The class can count as one credit hour towards your class schedule. Since SMO is a registered class, you will be expected to attend all rehearsals, so don't ditch your brothers!
At the beginning of the semester, you will audition into the group and be assigned a vocal part. It's a simple process, so just be yourself! The ensemble is made up of four parts: Tenor 1, Tenor 2, Baritone, and Bass. Parts will be assigned to fit your range and where your range is needed in the group.
For more information, click here: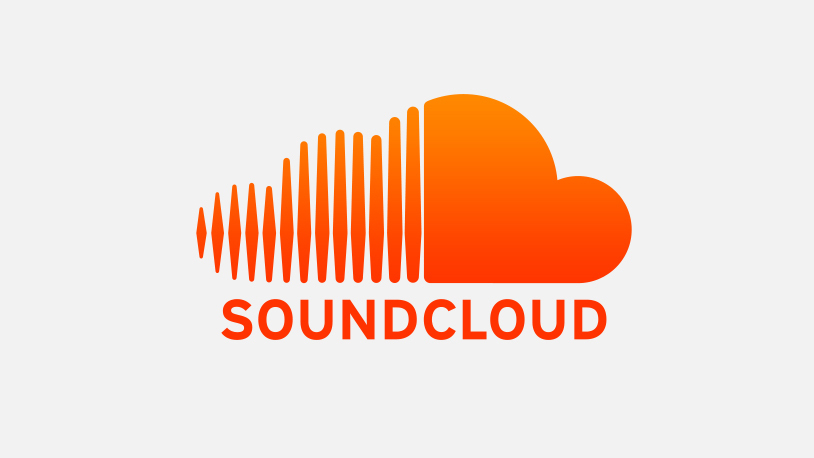 Check out our SoundCloud!
The Singing Men of Ohio has been uploading old recordings of our SMOmecoming concerts dating back to 2013. Listen to classics like "Dies Irae" "Poor Man Lazarus" "Demon in My View" and many more by clicking the link below!
SMO Group Photos 2018-2019
Who Are We?
The Singing Men of Ohio is an ensemble of undergraduate and graduate students drawn from all majors of the institution. Established as both a performing ensemble within the School of Music as well as a student organization that sponsors service projects, social activities and makes numerous community appearances at university and alumni functions, The Singing Men of Ohio enjoy a unique blend of professional training in music with opportunities for creative expression in the spirit of fraternity.
Unitas per Harmonium
Guided by its motto 'Unity through Harmony,' SMO has toured the Midwest, East Coast, Florida, Wyoming, Canada, and China advancing its mission of bringing men's choral singing and its rich traditions to an ever-widening audience. SMO performances are recognized for their diverse programming including spirituals, motets, French chansons, German and American part songs and folk songs, musical theater, barbershop melodies and their own peculiar brand of hijinks. In addition, the chorus is known for its sonorous tone, attention to detail and has been invited to perform in Columbus, Ohio at the Ohio Music Education Association professional conference.
SMO's Famous Events
Throughout the year, SMO holds various events. The most prominent are our annual tour, alumni weekend, and acapella invitational.
SMO Tour
Every year, the Singing Men of Ohio travel all across the country bringing the joy of music to new & old fans.
SMO Alumni Weekend
The annual SMO Alumni weekend is a time for former members of the group to return and sing in harmony once again.
a cappella invitational
Section Eight, the acapella group audtioned out of SMO, hosts an annual concert showcasing the acapella groups on campus.
Leadership
Our Director
Dr. Bradley Naylor
Dr. Bradley Naylor joined Ohio University in the Fall of 2017 as the School of Music's new Director of Choral Activities, and conductor of both The Singing Men of Ohio and University Singers. Naylor travelled extensively and lived throughout the United States before migrating to small town Athens, Ohio, performing in Scotland, England, Wales, Croatia, China, and beyond.
Dr. Naylor hails from Houston, Texas. He received his bachelor of arts in music from Brown University, graduating magna cum laude. He earned his masters in choral conducting from Indiana University's Jacobs School of Music, and a Doctor of Musical Arts from the Yale University School of Music. While there, he studied with Marguerite Brooks Simon Carrington.
Before Dr. Naylor started his time at Ohio University, he was the Director of Choral Music at Kentucky Wesleyan College. While at the University of Georgia, he was Assistant Professor and director of The Men's and Women's Glee Clubs in the Hugh Hodgson School of Music.
For more information, you can find his professional website here.
Our Accompanist
Mercy Olsen
Mercy Olson is a collaborative piano graduate student at Ohio University studying with Emely Phelps. For her assistantship, she teaches class piano and accompanies the Singing Men of Ohio and student soloists. She is also an instructor at the Athens Community Music School.
Mercy is a summa cum laude graduate of the University of Toledo where she studied under Dr. Michael Boyd. At UT she partnered with student singers and instrumentalists on degree recitals, Honors Recitals at the Toledo Museum of Art, and premiering the works of student composers at the UT New Music Festivals. In addition, she performed Maslanka's Concerto No 3 for Piano & Wind Ensemble. Ms. Olson taught group piano classes and private lessons through UT's community music program. While at UT she was treasurer and then president of the University of Toledo Mu Phi Epsilon chapter. After earning her bachelor's degree, she accompanied the choirs at Bedford Public Schools.
Ms. Olson is a collegiate member of the Music Teachers National Association and the Toledo Piano Teachers Association. Besides choral and duo collaborations, Mercy enjoys ensemble work in musical pits. When home, she is involved in the music program at her church.